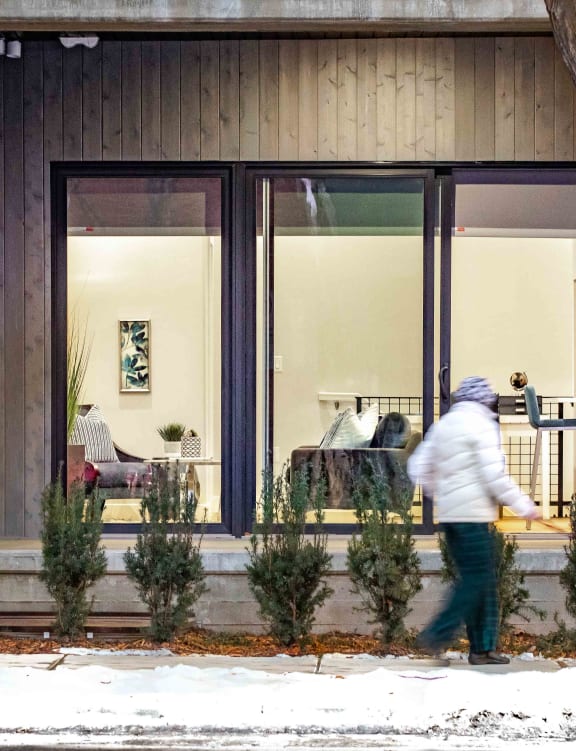 21 By Urbana
Utah's most desirable, urban, walkable neighborhood awaits. Situated in the heart of Salt Lake City's coveted and historic Sugar House neighborhood, where bistros, bookstores, breweries, and entertainment galore are just outside your door. 21 by Urbana fuses the lively urban lifestyle with the intimate community and neighborhood feel only Sugar House can provide.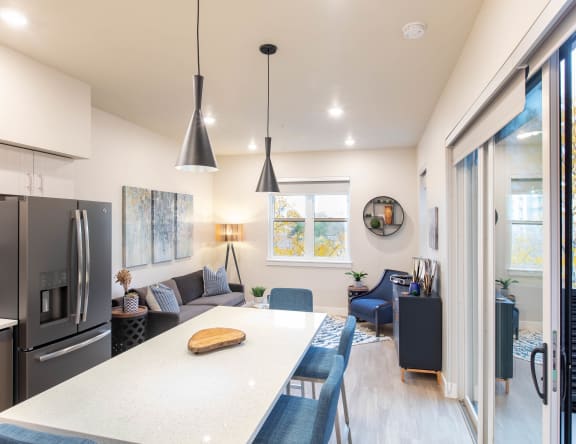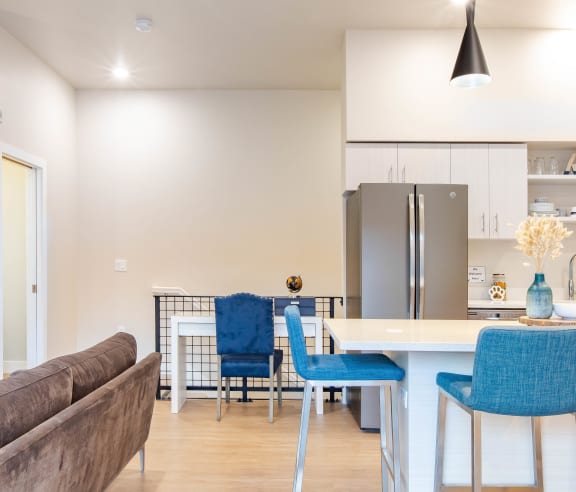 A SOPHISTICATED REFUGE IN AN URBAN OASIS
21 by Urbana features the amenities you need to get your day started, take a break or relax. At 21 by Urbana, you can begin your morning in our gym or with sunrise yoga in our yoga room. After your workout, visit our lobby coffee bar before heading out for an adventure. After a day of adventuring, be it hiking, skiing, or a busy day at work, you'll be able to relax in our patio hot tub, enjoying views of the Wasatch mountain range. If this hasn't excited you yet, check out all of our amenities below.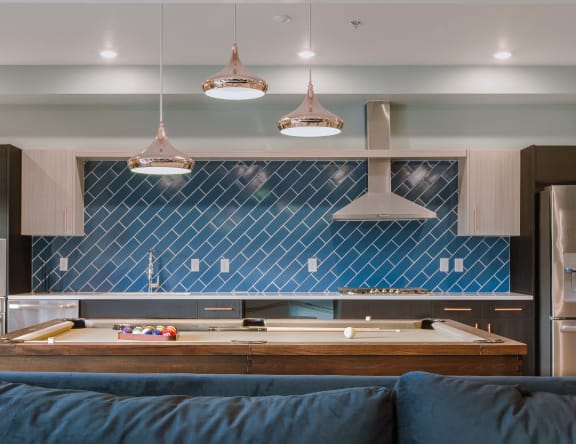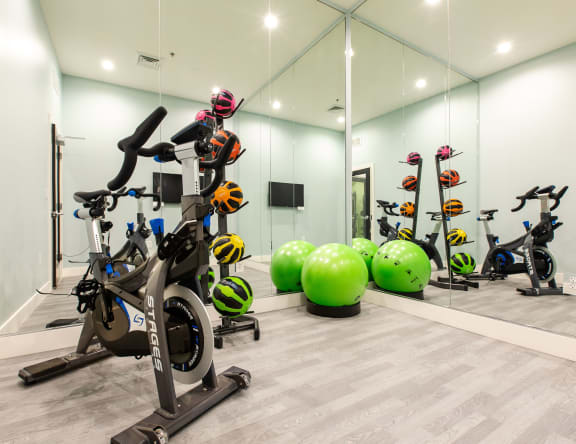 FRESH, CREATIVE, TEXTURED, AND CONTEMPORARY
21 by Urbana generates a customized living experience with each resident in mind. 9-foot ceilings. Interactive dining with a paneled island. The latest finishes on appliances, slate or stainless steel. Contemporary kitchen and baths. Private decks. Pets welcome.